May 2023
As of yesterday (June 7th, 2023),  the prime rate has increased by another 0.25% for the second time this year.
We know the rate went up 7 times last year, and each time, house prices went down along with affordability.
It will be another week or two until we see the full impact of this last increase.
In 2023 the market has increased about 18% from the December 2022 low.
Average benchmark pricing for the month of May in Ottawa is in line with 2021 peaks.
May 2021 $646,000
May 2022 $709,100
May 2023 $645,000
This year, the amount of inventory has dropped month after month.
2023 Inventory Trends
January 2023 –  3.8 months
February 2023-  2.74
March 2023 – 2.24
April 2023 – 1.9
May 2023 – 1.2
*meaning if no new houses came to market, we would be sold out in 1.2 months
Seller Market = less than 4 months of Inventory
Balanced Market = 4-6 months of inventory
Buyers market = 6+ months of Inventory
Well-priced, well-prepared homes are moving fast right now.  Multiple offer situations have returned to certain neighbourhoods and the days on market have gone back down.
We have about 1000 fewer properties available for buyers than we did in May of 2019
Are you curious how these monthly stats affect your situation?  It's all part of our hyper-local and individualized approach.  As a Buyer or Seller, reach out now to get:
✅my Buyer Success Plan or Selling Strategy Guide
✅ Resources and Checklists
✅your own Customized Strategic Plan
OR
Just call me directly, and we can set something up!
Laura Seanor
Ottawa Realtor®
RE/MAX Hallmark® Realty Group🏠
________________
Ottawa 30-second Real estate market update
Do you have questions about what it takes to sell or buy in Ottawa, Canada, successfully? Fill in the contact form and let's chat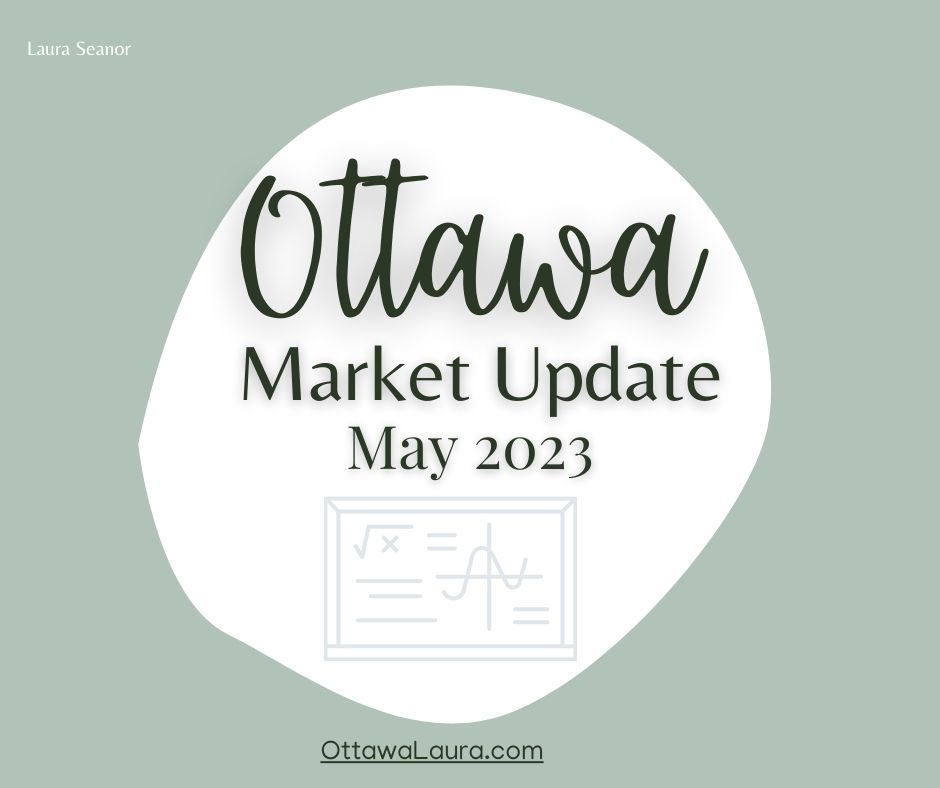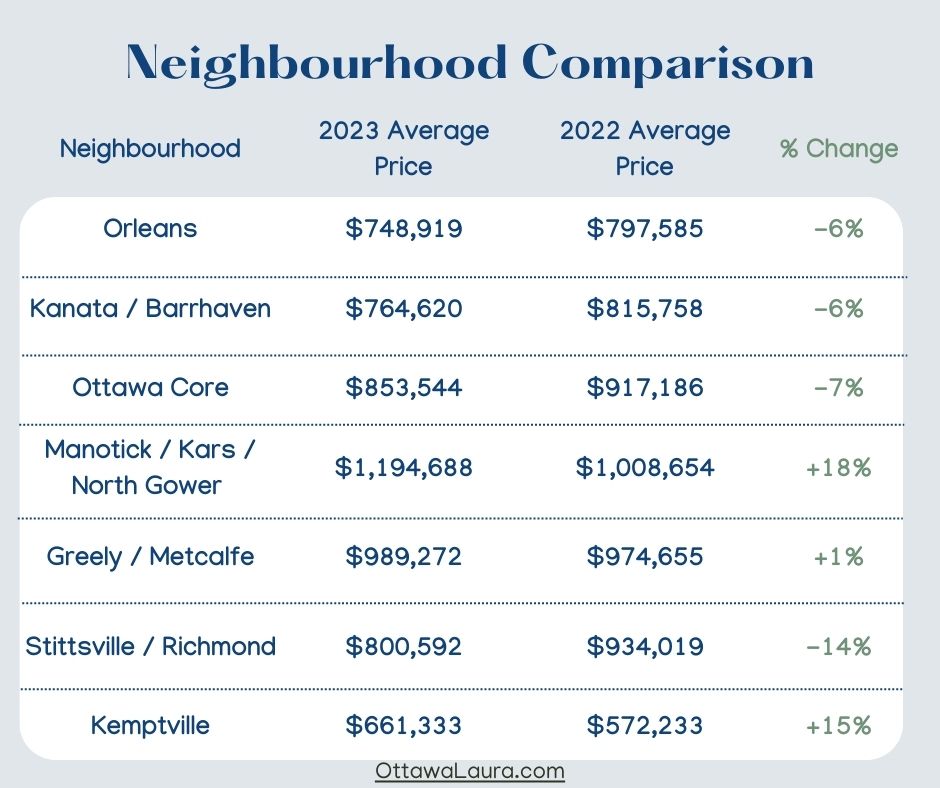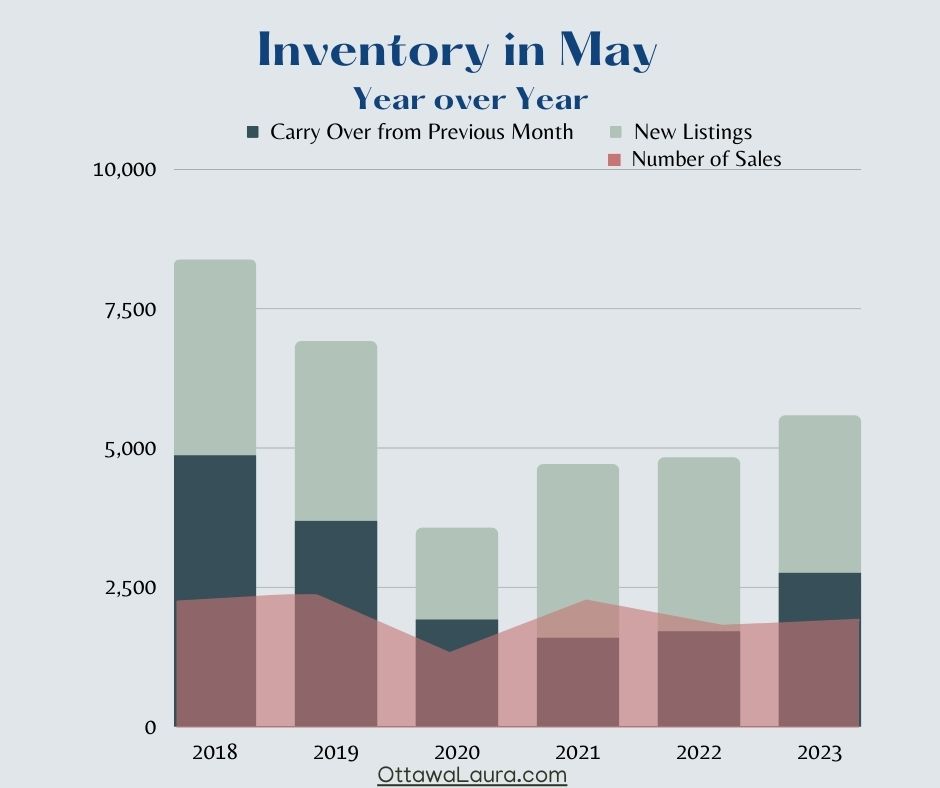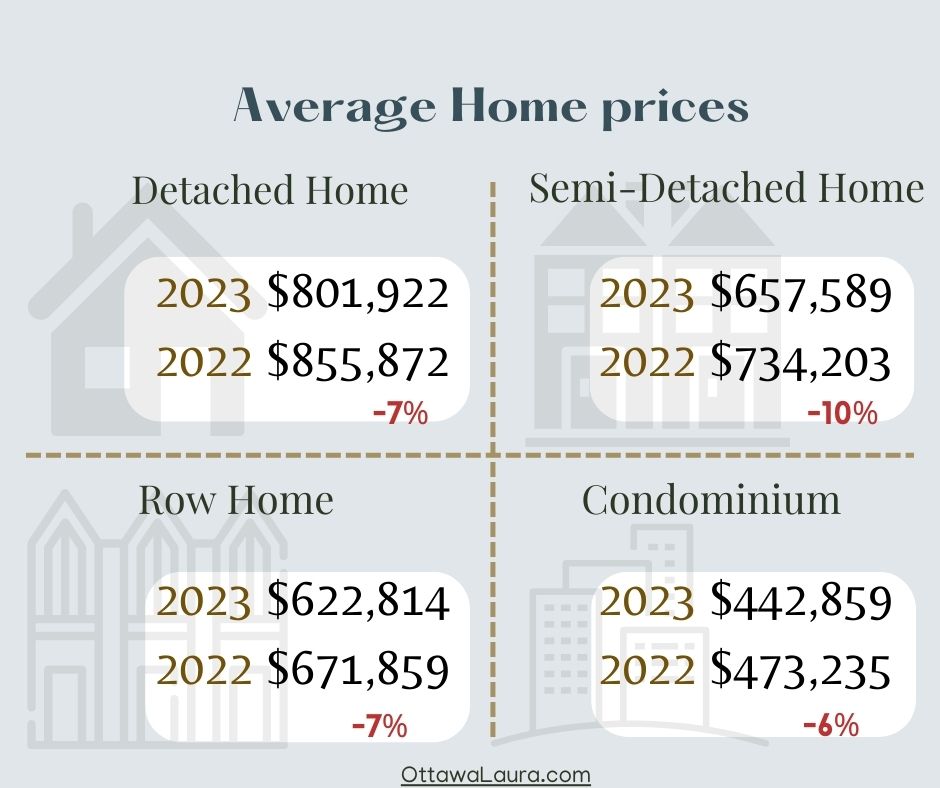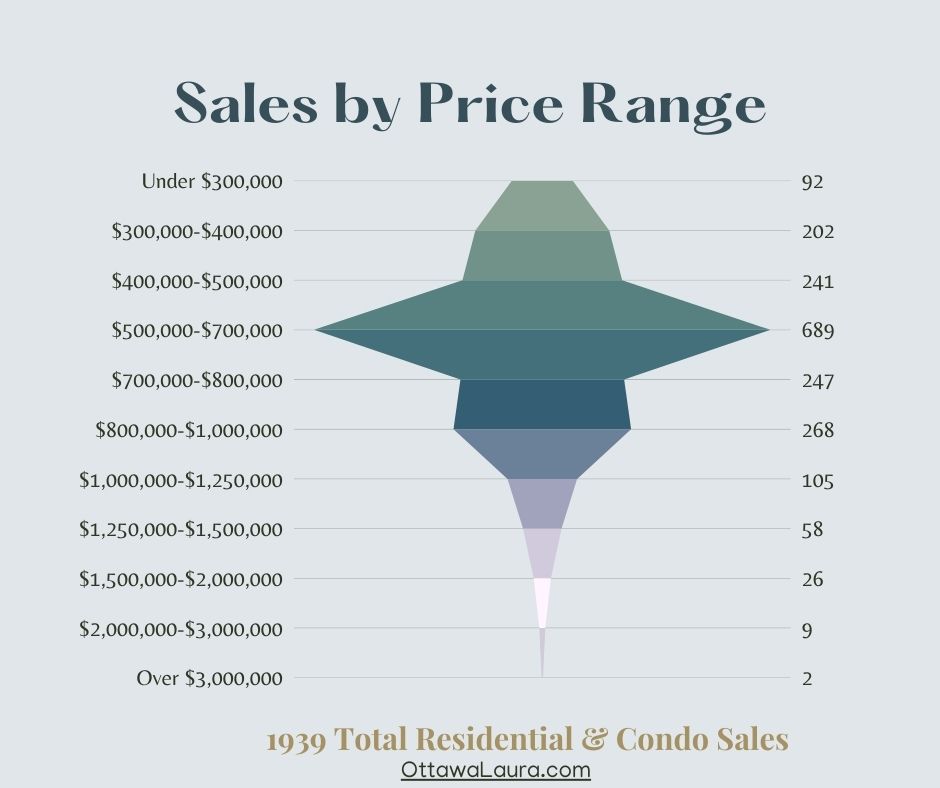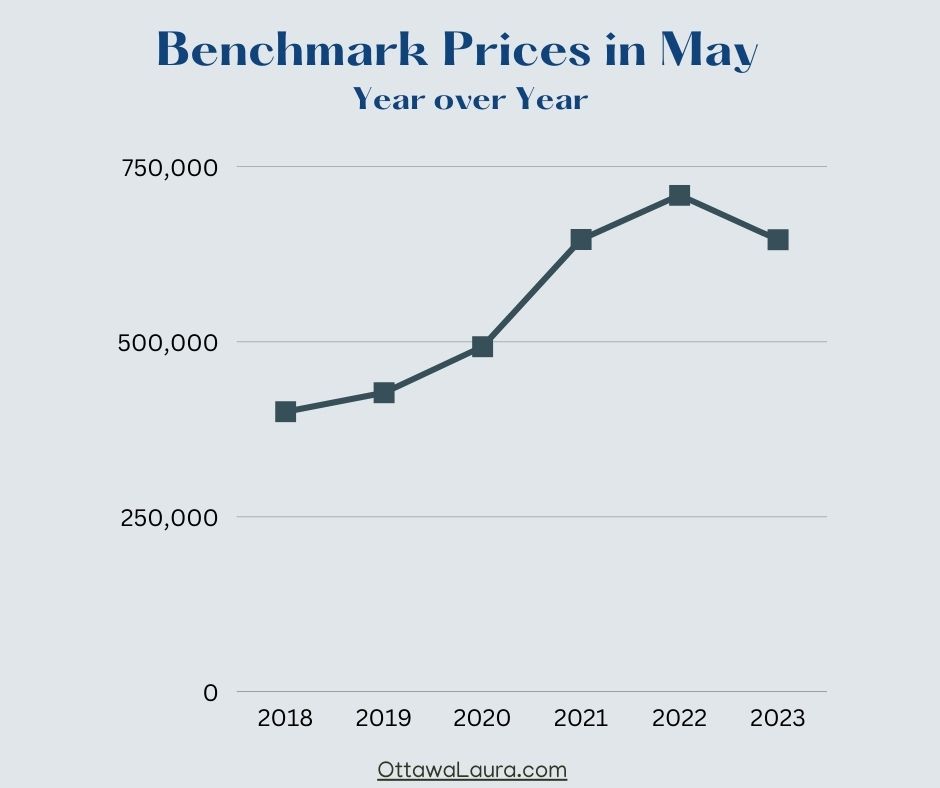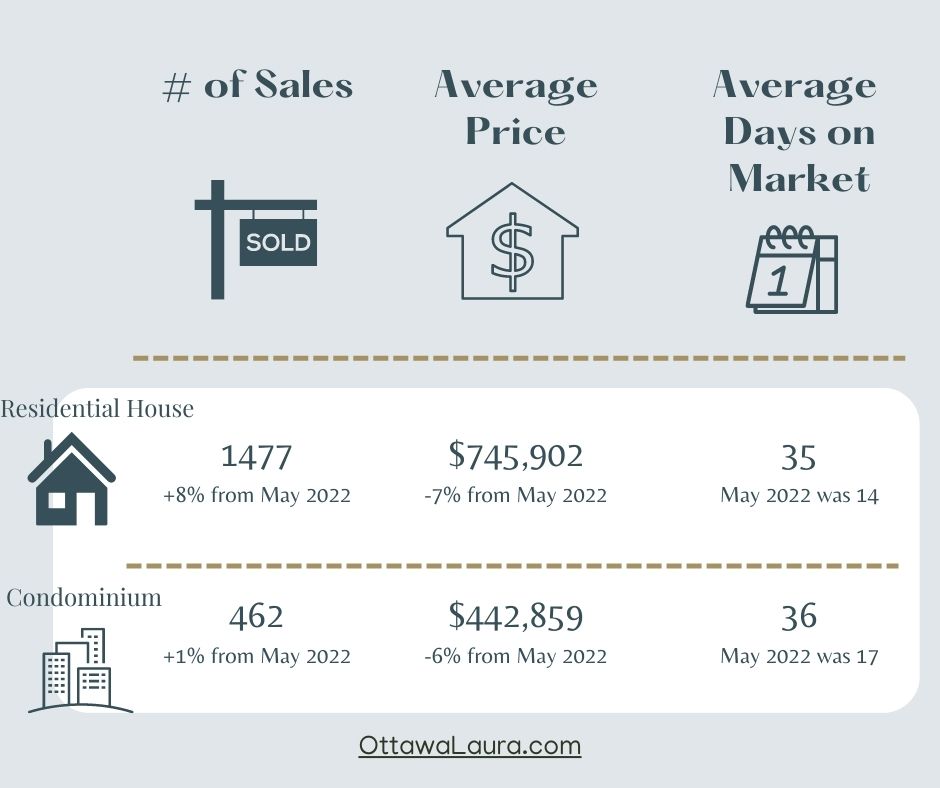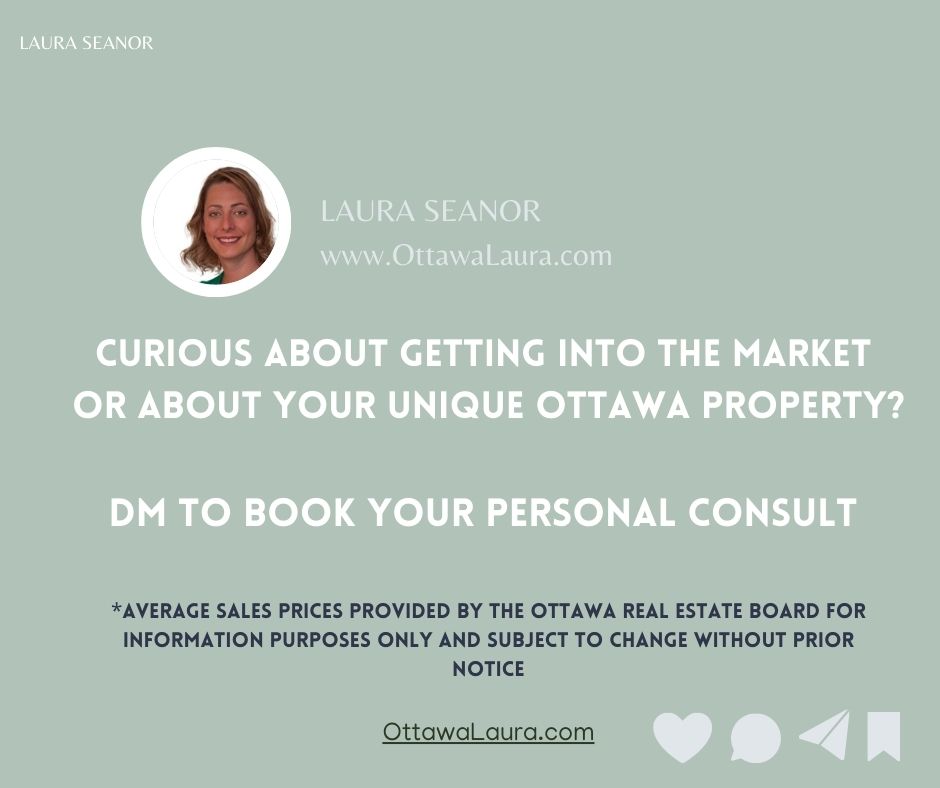 ONTARIO Market ReCap and 2023 Predictions
Steve Tabrizi, COO of the RE/MAX Hallmark Group of Companies who will discuss what happened in the Housing Market in Ontario for 2022 and what he believes will happen in 2023.
This is a detailed overview.  It is more than an hour long (less than 2 hours)
Here are some key markers that you can check out:
It starts at the 10minute mark, reviewing trends and the average home prices
 Interest Rates – Approx. 15 minutes in
Ontario's Political/ Tax Policies – Thumbs up or down – Approx 20 minutes in
Can your kids buy a home? – Approx. 30 minutes in
Are we going into recession? – Approx 50 minutes
Unemployment factors – Approx 55 minutes in
Where are we going in 2023?  – Approx 1:05 mark
Ottawa Specific – Approx 1:20 mark
5 Reasons our Housing mark WON'T crash – Approx 1:26 mark
7 Predictions for 2023  – Approx 1:28 mark
April 2021 – Is the market going to crash?