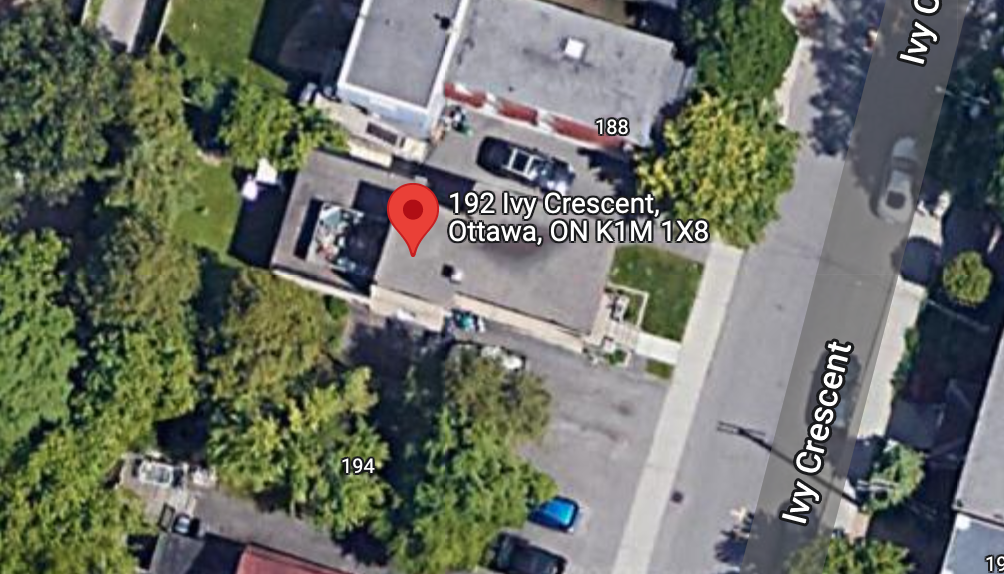 Development Opportunity  ▫ 192 Ivy Cres, New Edinburgh▫ $819,000
 ▫  MLS®  1314195 ▫ House & Property are "as is"
Information from GEO Ottawa
Long-time family-owned duplex.
This Property has not been on the market since 1961. The opportunities are endless.
Update & keep as Duplex in a prime location or utilize the R4 UD Zoning providing many different opportunities for development.  

Main Floor unit 2 -3 Bedroom plus Kitchen & Living room (one bedroom could be office).  

The Upstairs has a smaller layout. Kitchen, Full Bathroom, Bedroom, Living room, Office or 2nd bedroom, private balcony.

Set your own rents!  Both units are used by family members. Vacant possession will be provided.  Note expect some interior renovations will be required.

The potential for maximum allowable height to be 4 floors or 14.5m/47 ft.
Long term – Development opportunity
2 LOTs directly beside have also been for sale (See MLS 1283891 LOT SIZE: 73 X 96.28 feet)
This presents a new frontage of over 100 ft and a total lot size of 10,176 square feet.
Individual Property Parcel:
Calculated Parcel Area
[i]
: 294.18 m² (3166.52 ft²) (0.03 ha)
R4UD